FAQ's
MacDonald Law Office, L.L.C. successfully helps the injured recover compensation they deserve.
Arrested? You Are Not Alone
Whether you have questions or you're ready to get started, our legal team is ready to help. Complete our form below or call us at (410) 348-7809Our firm provides a full spectrum of criminal defense representation, from crimes such as assault, domestic violence, sex and drug charges, to lesser crimes such as shoplifting and DUI's. We are experienced in every aspect of defense work and are ready to fight for your freedom.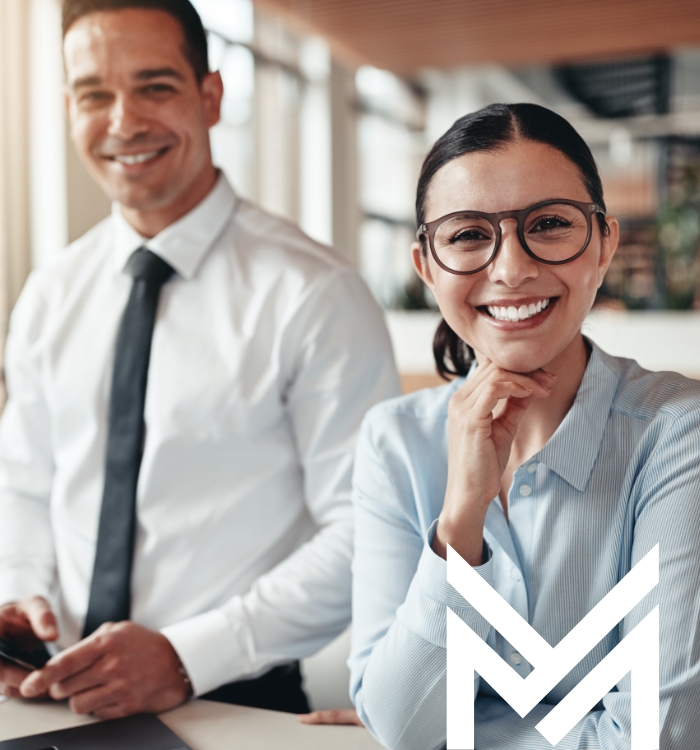 Frequently Asked Questions About Criminal Defense
After an arrest, you probably have questions regarding your future, your rights, and how to protect yourself. At MacDonald Law Office, L.L.C., we are proud to provide quality representation and experienced defense for our clients. As former prosecutors, we know the in's and out's of the Maryland criminal laws and we will fight for you.
If you have any concerns or questions, you may find the answer here in our frequently asked questions page; however, if you are still seeking answers, do not hesitate to call our Salisbury criminal defense attorney at (410) 348-7809 right away.
Will I have to go to jail?
With any arrest, there is a chance that you may have already been booked into the jail system and then released, but the risk of extended incarcerations may be there. Depending on the severity of the crime you were accused of, and the legal penalties for the crime, there is always a chance that jail or prison time may be in your future. The best way to avoid lengthy sentencing is to work with an attorney that can fight for your rights and help you avoid time behind bars.
Will I need to go to court?
Most likely, yes. Trials, hearings, and court dates are almost always necessary in the criminal process, but that does not mean that you need to go alone. As soon as possible after an arrest, call the MacDonald Law Office, L.L.C. and speak with an experienced criminal defense attorney. Our job is to protect you, and we will fight for your rights.
Can I keep my driver's license after a DUI?
The state of Maryland has strict laws and regulations in place for DUI offenders and most likely, your license has already been revoked. While the temporary revocation of your license may be in place that does not mean that you will lose your driving privileges altogether. You must still be present at various hearings and trials, and our office can help. Let our criminal defense lawyer help safeguard your driver's license.
Will this stay on my record?
Certain crimes do carry lifelong complications, but you may be able to expunge, appeal, and contest certain convictions and accusations. To determine if you are eligible to expunge a previous criminal record, contest a hearing, or appeal a conviction, work with the MacDonald Law Office, L.L.C. today.
How can I protect my child from a criminal conviction?
If your child has been arrested, you need to take immediate action to protect them and their future. At the MacDonald Law Office, L.L.C., we will work with you and your family to quickly create a personalized defense. Our experienced criminal defense lawyer can help guide you throughout the juvenile legal system and advice you on all happenings regarding their future.
I am innocent! What can I do?
In the United States of America, you are always innocent until proven guilty by a court of law. If you feel that you were wrongly accused, arrested without probable cause, or if you have questions regarding your rights, do not hesitate to call an attorney.
Do I really need an attorney?
Yes. An attorney can make all the difference in the outcome of your case. To protect your rights and your future, call (410) 348-7809 right away.
SEE WHAT OUR CLIENTS HAVE TO SAY
THE OPINIONS THAT MATTER MOST
He is truly compassionate and definitely knows his work I recommend him to anyone for anything

Former Client

Your help and kindness is very much appreciated.

Former Client's Mother

"

Andrew,

Your thoughtfulness was appreciated more than you know. I thank my heavenly father for helping you and guiding you to keep his son/my son home with his children. I thank him also for touching the judge's heart! Your help and kindness

"
Our Legal Focus Types of Cases We Handle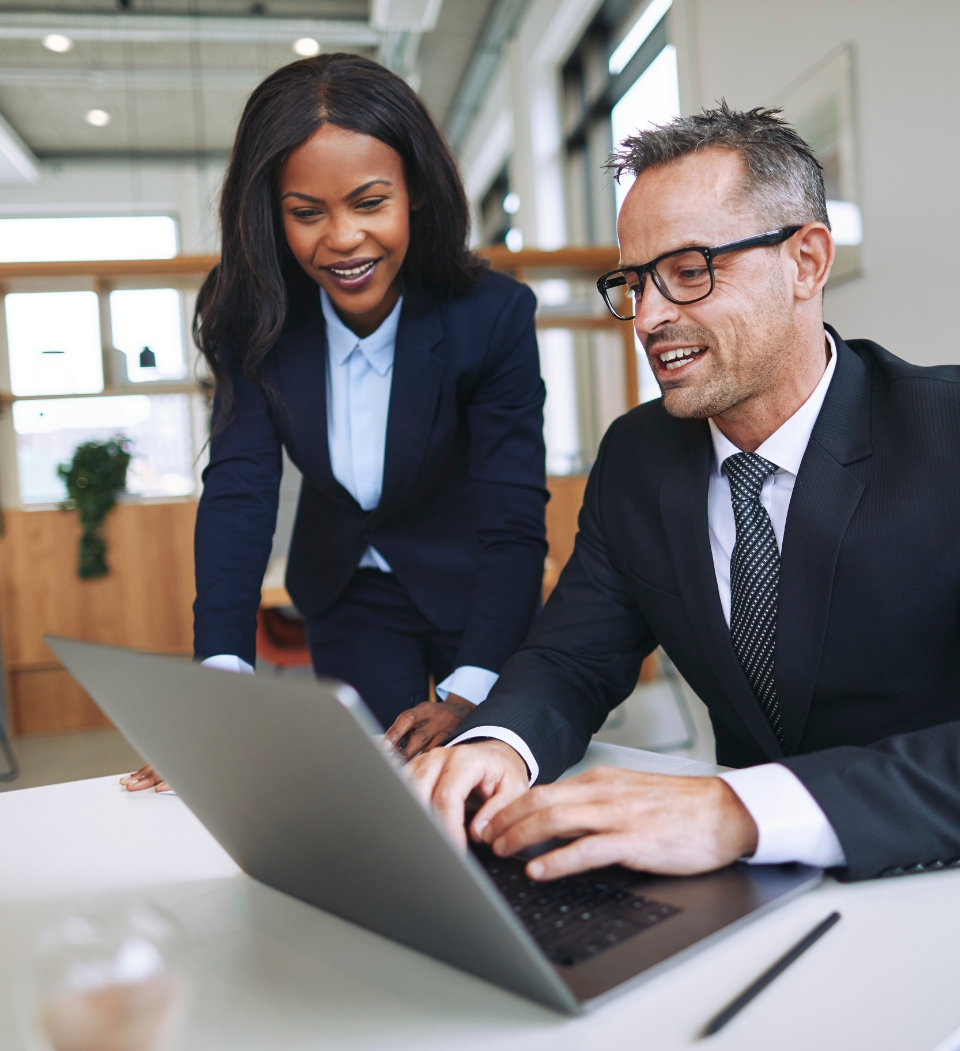 Salisbury Office Salisbury Office 208 Calvert Street

Salisbury, MD 21801

[+] Map & Directions
Ocean City Office By Appointment Only 9307 Chesapeake Drive, Unit 59

Ocean City, MD 21842

[+] Map & Directions
Need More Details
Contact Our Offices
Whether you have questions or you're ready to get started, our legal team is ready to help. Complete our form below or call us at (410) 348-7809.