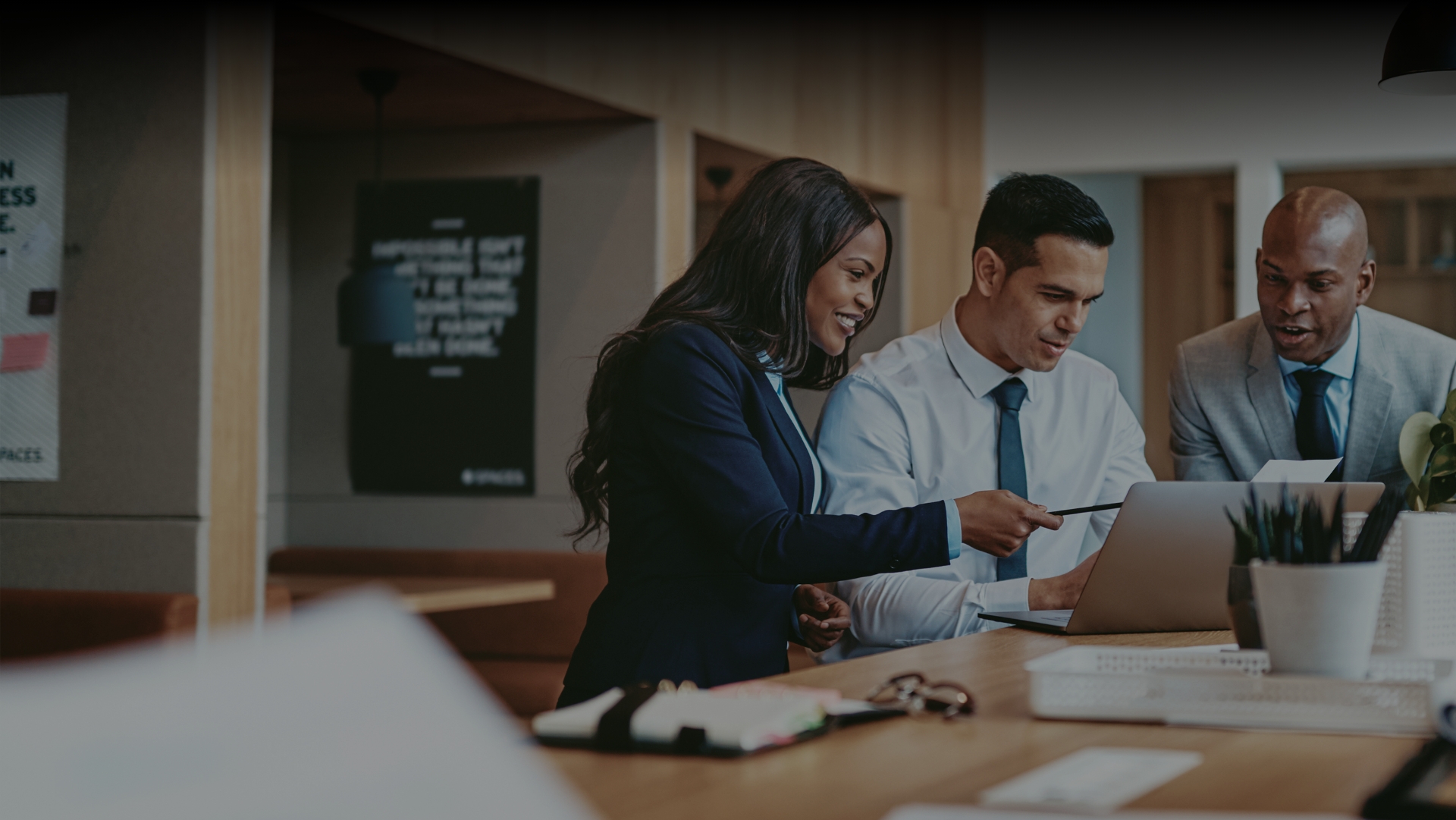 FORMER PROSECUTORS NOW WE DEFEND
Arrested on the Eastern Shore of Maryland? Our trial attorneys have experience handling every kind of case, from DUI to murder. We are committed to protecting the accused. Get the representation you need now.
SEE WHAT OUR CLIENTS HAVE TO SAY
THE OPINIONS THAT MATTER MOST
He is truly compassionate and definitely knows his work I recommend him to anyone for anything

Former Client

Your help and kindness is very much appreciated.

Former Client's Mother

"

Andrew,

Your thoughtfulness was appreciated more than you know. I thank my heavenly father for helping you and guiding you to keep his son/my son home with his children. I thank him also for touching the judge's heart! Your help and kindness

"
ARRESTED OR CHARGED WITH A CRIMINAL OFFENSE?
Is Your Freedom on the Line? Get the Answers You Need Now.
With a broad range of insights and experience in every kind of criminal charge, our Salisbury criminal defense attorneys provide smart insights that can lead to positive outcomes, no matter how complicated your case may be. We value all of our clients and fight hard to protect their rights. That is why we work diligently to provide personalized solutions based on your unique needs and situation.
We are here to help you explore possible defense strategies for your case. We value attorney-client communication because that is a vital element of developing your defense. We can help you go over the evidence and look into the case against you so that we can prepare accordingly.
Continue Reading
Read Less
Arrested? You Are Not Alone
Whether you have questions or you're ready to get started, our legal team is ready to help. Complete our form below or call us at (410) 348-7809Our firm provides a full spectrum of criminal defense representation, from crimes such as assault, domestic violence, sex and drug charges, to lesser crimes such as shoplifting and DUI's. We are experienced in every aspect of defense work and are ready to fight for your freedom.
KEEPING THE PAIN OF YOUR BRUSH WITH THE LAW TO A MINIMUM
Lawyers Andrew MacDonald and Cynthia MacDonald honed their craft during years of prosecuting cases for Wicomico County. As a prosecutor, Andrew MacDonald tried every kind of case from DUI to murder, including over 100 jury trials. Now he uses that experience to protect the accused. There is no better preparation in criminal defense than having worked for the other side.
Our Values WHY CHOOSE MACDONALD LAW OFFICE, LLC?
We represent our clients in a wide range of situations.

We value you and will protect your rights.

Our Attorneys deal personally and directly with our clients.
DON'T WAIT
CONTACT US NOW
Fill out the form below to get in touch with our attorneys